Texas Dental Insurance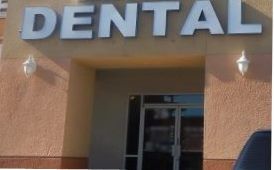 Most people cannot deny a healthy smile and great teeth are one of the most attractive features of your face. Having the right dental plan is an important decision that can help protect your teeth, keep small dental problems from becoming larger ones, and help you avoid unexpected dental issues and the added expense to your budget.

Texas dental policies vary greatly and choosing the right one for you and your family can be overwhelming. Great dental plans have coverage for many preventive services and can help offset the cost of many procedures. Most cover pre-existing conditions and allow you freedom to choose from a large network of dentists and specialists, and Henry Freudenburg Insurance Agency, Inc. can assist you with this.

Henry Freudenburg Insurance Agency, Inc. can help you find quality coverage at a reasonable price so you can enjoy the healthy smile you deserve!